A difficult site and a floor plan butchered by earlier tenants made the design of The Hudson, a bar and charcuterie in downtown Wellington, a real challenge. Gas worked alongside Nott Architects and the client to reimagine a space over two levels that was cosy enough for coffee in the morning, airy enough for a cold beer on a summer afternoon and comfortable again at night for a quiet gin or whiskey. A place where you'd be welcome wearing old jeans or a hand-made suit. The identity system played on the history of the site ( a trading firm in the 1920s) and used images of the first whiskey shipment to the US after prohibition.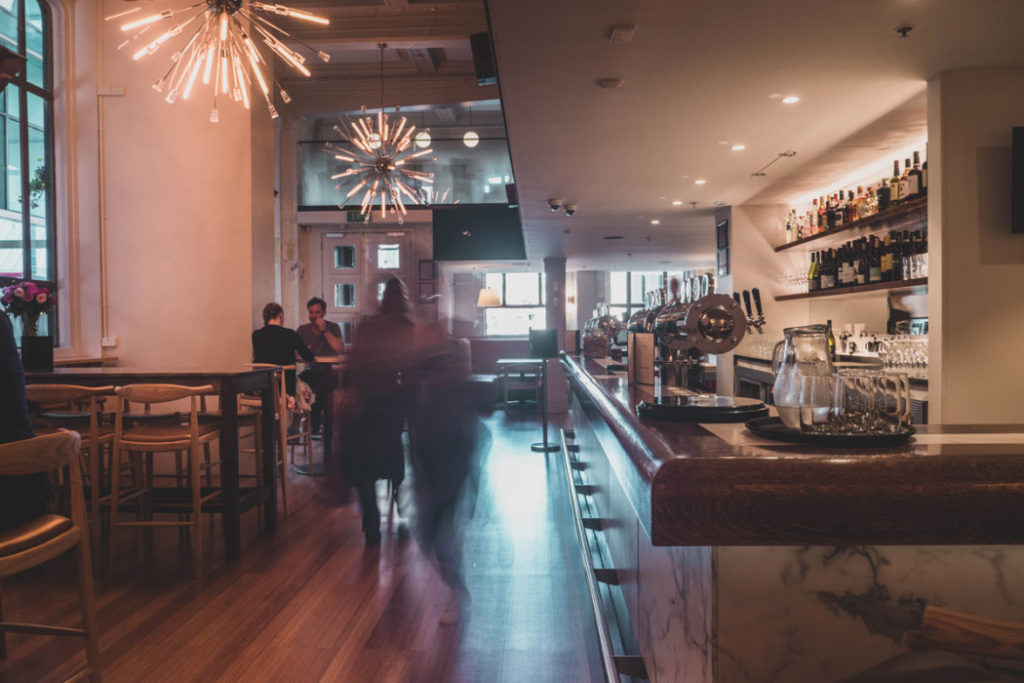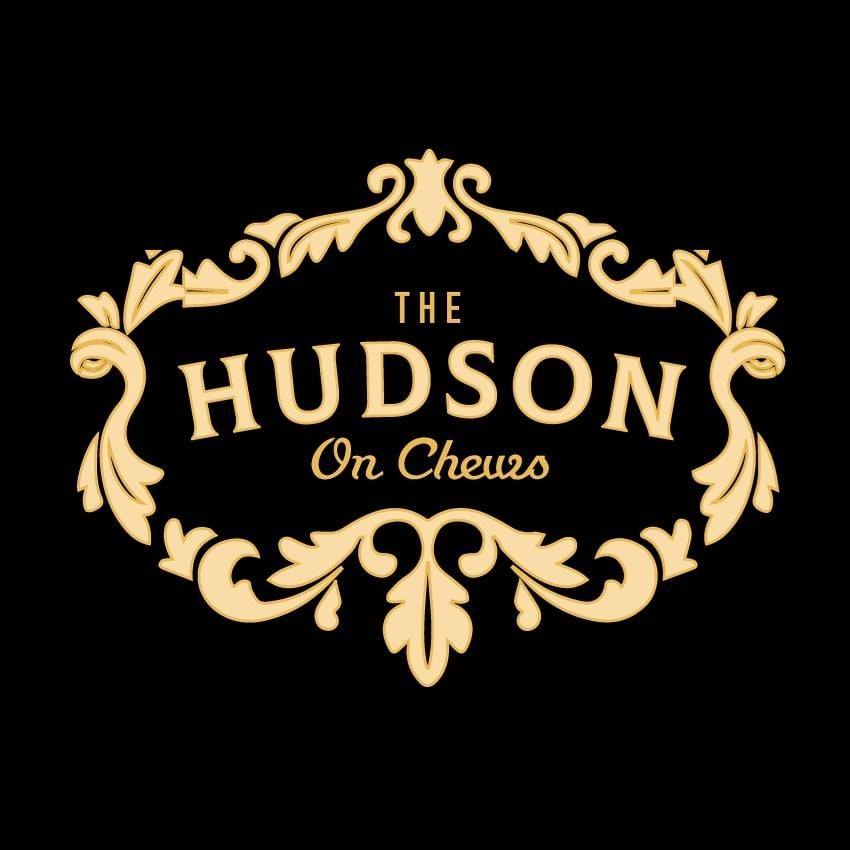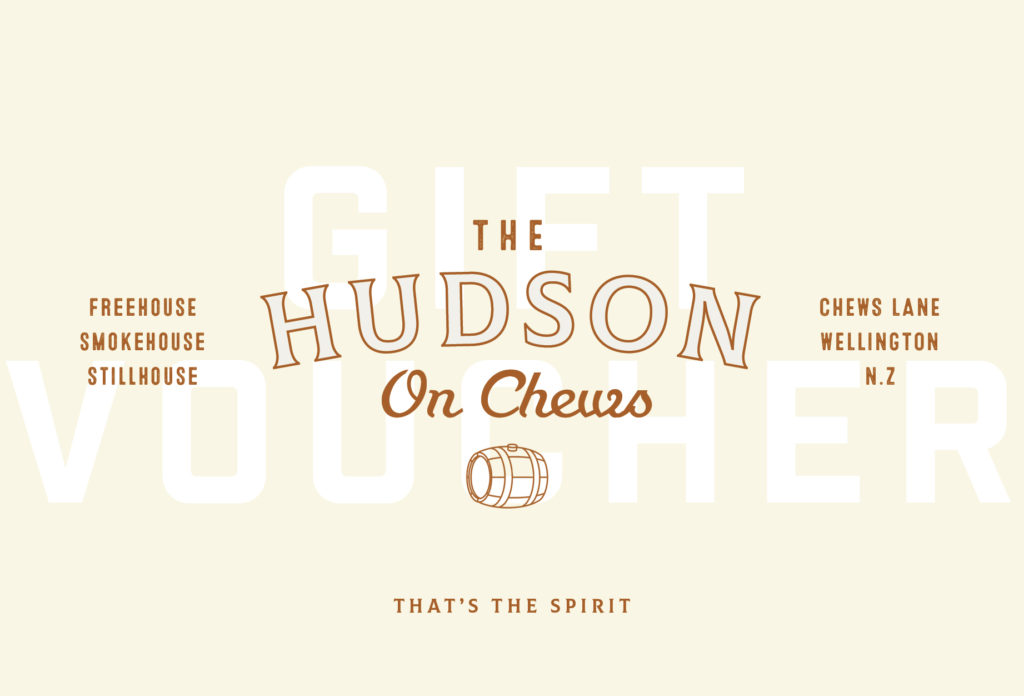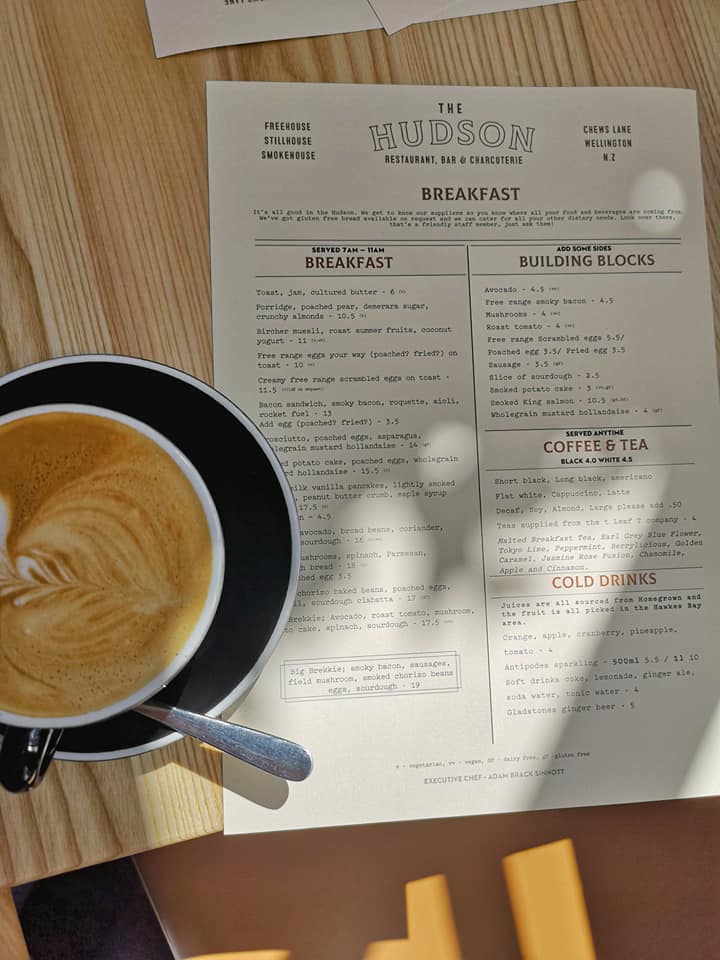 L'affare Auckland was recently voted Cafe of the Year by @newmarketnz
We'll take that (with Nott Architects).
This post has been a long time coming. Al Brown's The Federal Delicatessen opened a few years ago and has been going from strength the strength. Gas worked alongside Al and architect Charlie Nott to bring a little bit of NYC to downtown Auckland. An ongoing pleasure.
Frasers cafe is in Mt Eden, Auckland, and makes (by many peoples opinion) the best cakes and coffee in the city. What they don't do is update their interiors much, it being 18 years since the space was given any sort of love. We were approached, along with Charlie at Nott Architects (together as Two Right Group) to update the space after the building had been strengthened. As well as making the space more luxe, we created a new logo, website and menu design, as well as supplying some tasty props for the shelves, including an early Viner racing bike.
Gas, along with Nott Architects, working under the Two Right moniker, created the first Auckland presence for L'affare. Housed on a back street in Newmarket in an old industrial space, we designed a roastery, cafe and office space based on a Madmen meets Goldfinger theme (we had inherited some mid century furniture from the old CEO). Coffee up!
We're chuffed to announce a new and more formalized collaboration with Charlie of Nott Architects. Called Two Right Group, it's a simple way for us to showcase our combined design talents. We first met Charlie Nott when starting concept work for Depot Oyster Bar, and have since become good friends. He shares a passion for great design, good wine, tasty food and craft beer. And fly fishing. But where our passion for trout is, for the moment, spent dreaming of getting some river time (and lessons), Charlie is a bit of a gun. Too bloody right.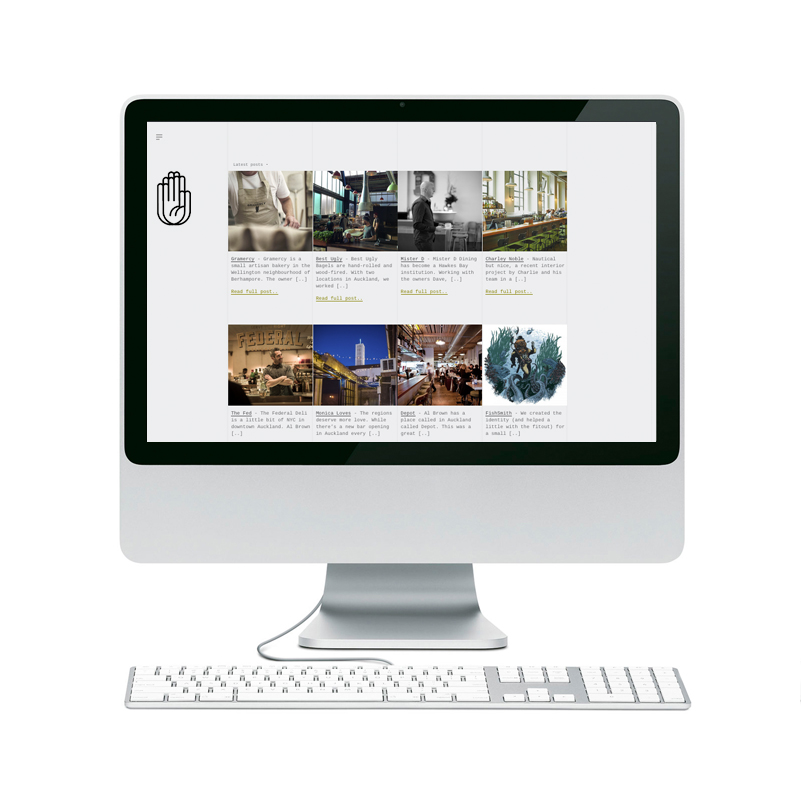 We're chuffed and stoked to have won (with Charlie Nott) an architectural award and colour award for Monica Loves. Details here if you'd like to find out more.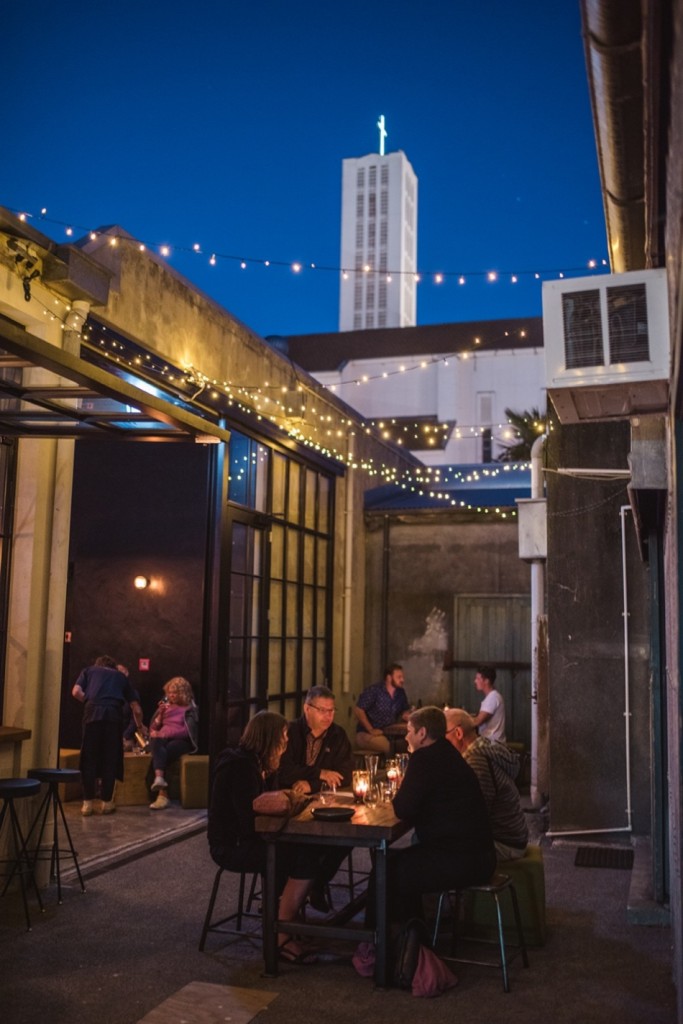 The regions deserve more love. While there's a new bar opening in Auckland every week (and one closing down), Napier hasn't seen a lot of action. That was until December when a new kid on the block opened (and created by) the good folk at Mister D on Tennyson St. Monica Loves is a grown-up sort of place for people who've travelled and love travelling. The name and interior were inspired by a graffiti wall in Verona, near the Romeo and Juliet balcony. As well as branding and graphics, Gas also worked on the interior design and found there's no shortage of talent in 'the Bay'. Another great reason to visit.

Any trip to Napier is not complete without a stop in Ongaonga and the gallery of Perry Davies. Perry is an amazing character and talented artist. Called 'The BirdHouse Guy', Perry's been making birdhouses from found material since dinosaurs started getting a little downy. Worth a stop. Here's one he made earlier that has recently joined a couple of others at home. Tweet?