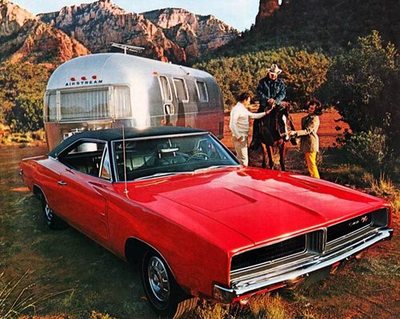 "If you feel it getting away from you don't lift off, because if you die and they find you with your foot down you're a hero, but if you die and they find you lifted you're a fool."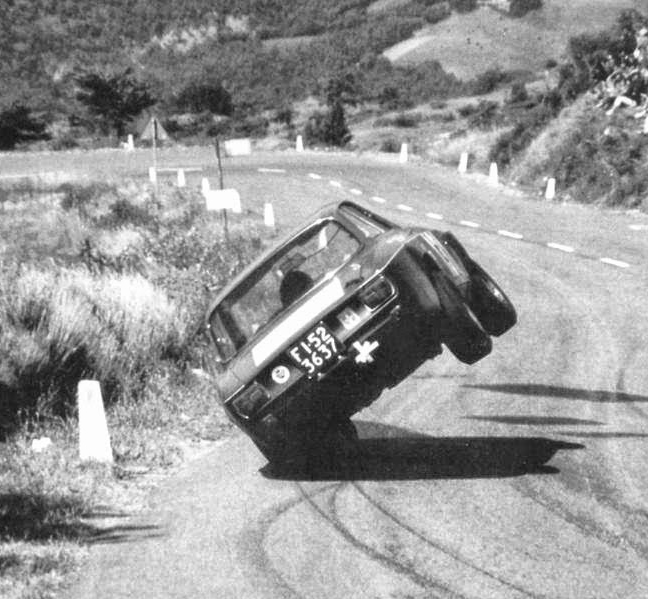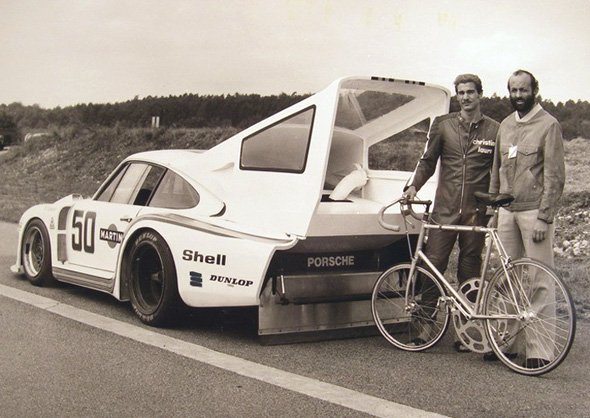 In 2011 I went to France to check out Le Tour and the Le Mans Classic, which is run every two years. I took a heap of photos, but none of them turned out as good as the work of Laurent Nivalle. Check out his portfolio here for more.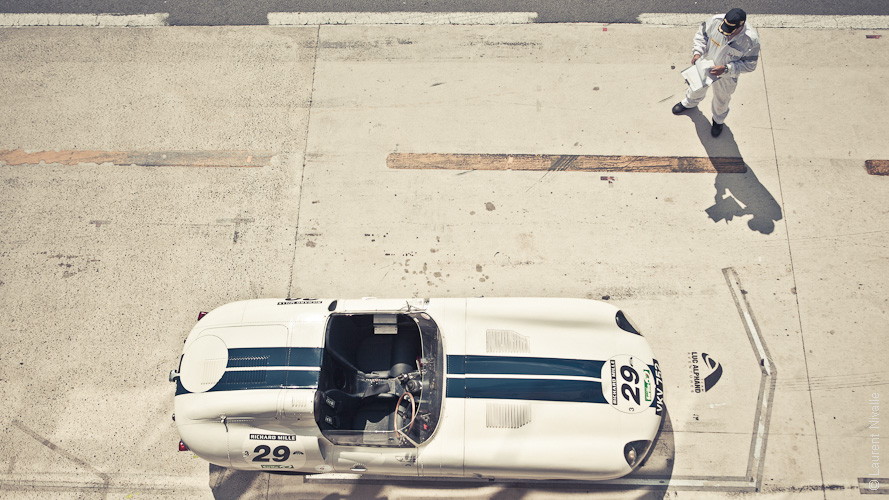 I've just finished these t-shirts for Ned over at Road to Redemption. A good keen man with an almost unnatural passion for rugby. Illustrations by Mike Yule, who had the perfect excuse for Googling 'Escorts' while researching these.