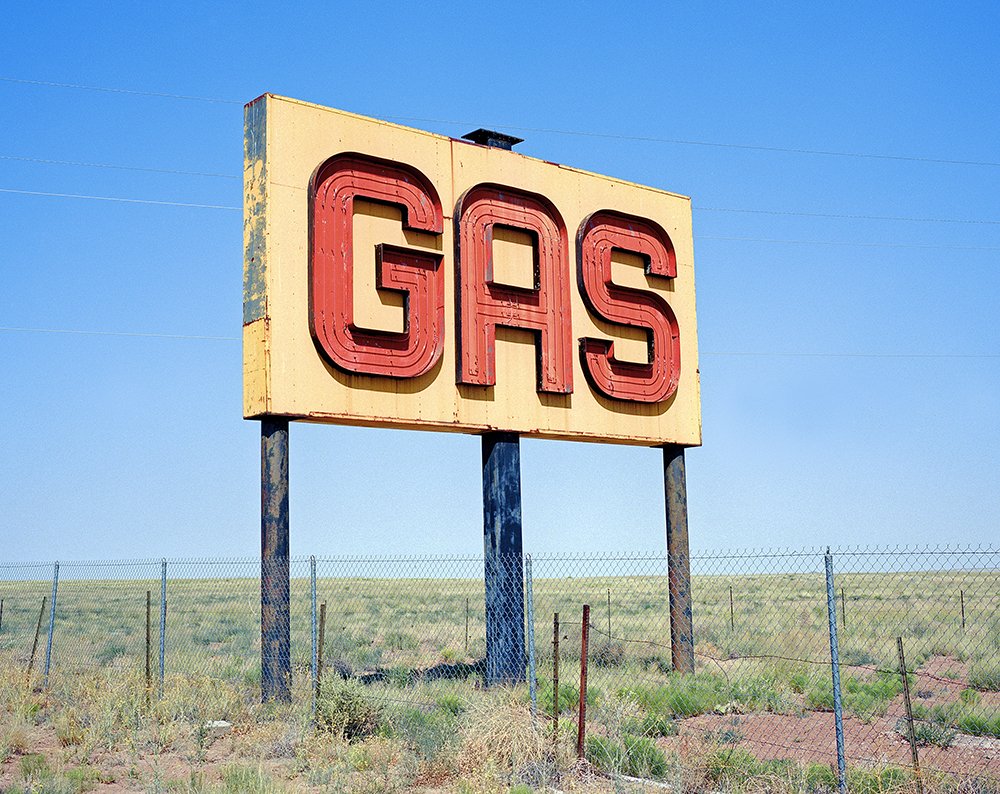 We think the best compliment one designer can pay another is to say 'I wish I'd done that'. When we look at the work coming from House Industries in the States, it's something we say a lot. Not only do they produce some of the nicest fonts around, but they do a mean line in shirts and t-shirts. Respect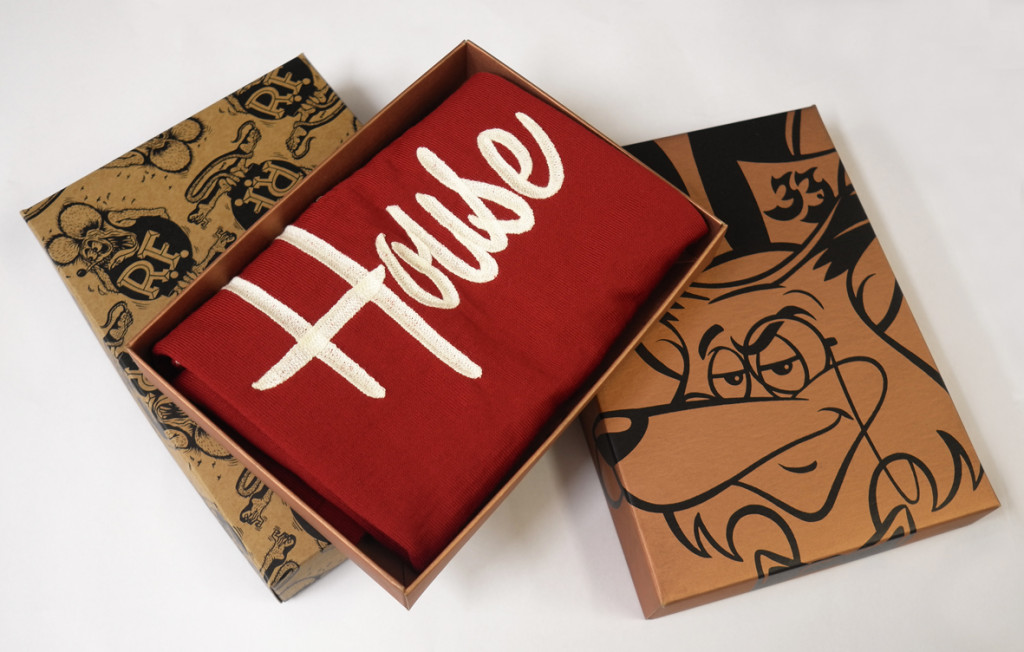 The series Mad Men owes a lot to these guys. Iconic designers George Nelson, Edward Wormley, Eero Saarinen, Harry Bertoia, Charles Eames and Jens Risom. Playboy Magazine, July 1961.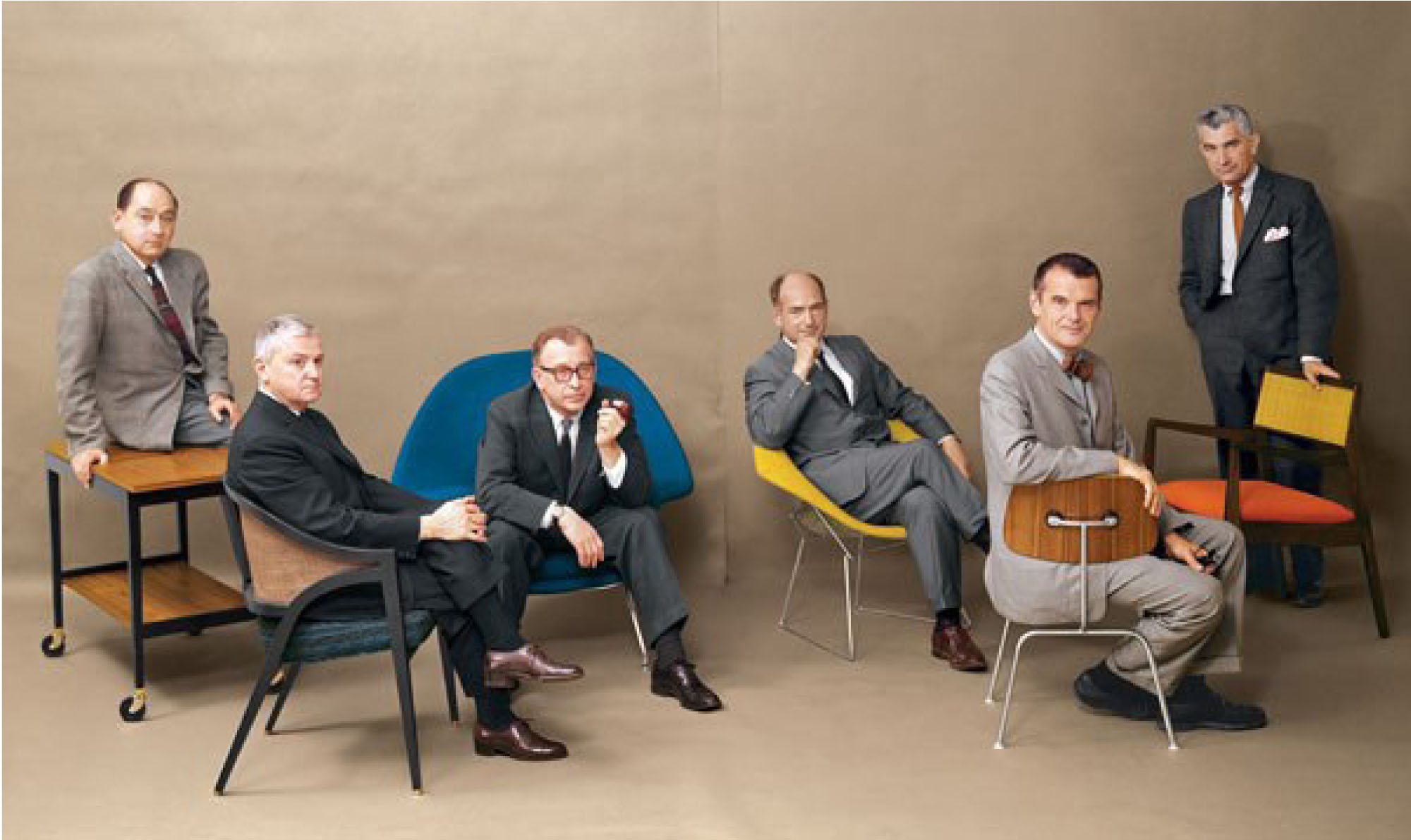 Any trip to Napier is not complete without a stop in Ongaonga and the gallery of Perry Davies. Perry is an amazing character and talented artist. Called 'The BirdHouse Guy', Perry's been making birdhouses from found material since dinosaurs started getting a little downy. Worth a stop. Here's one he made earlier that has recently joined a couple of others at home. Tweet?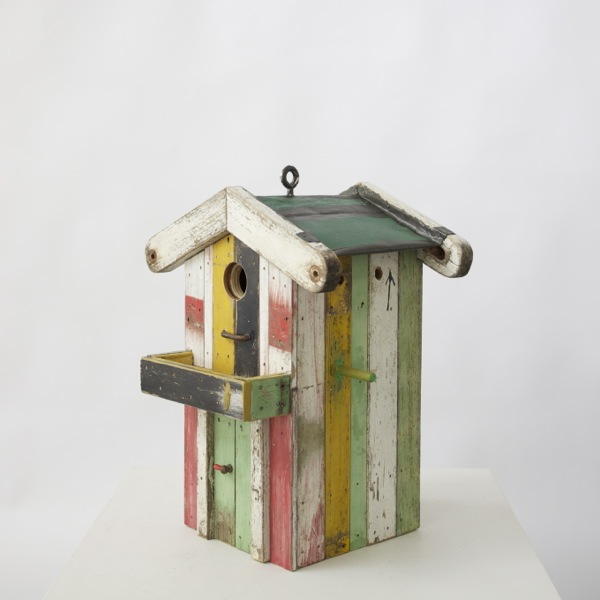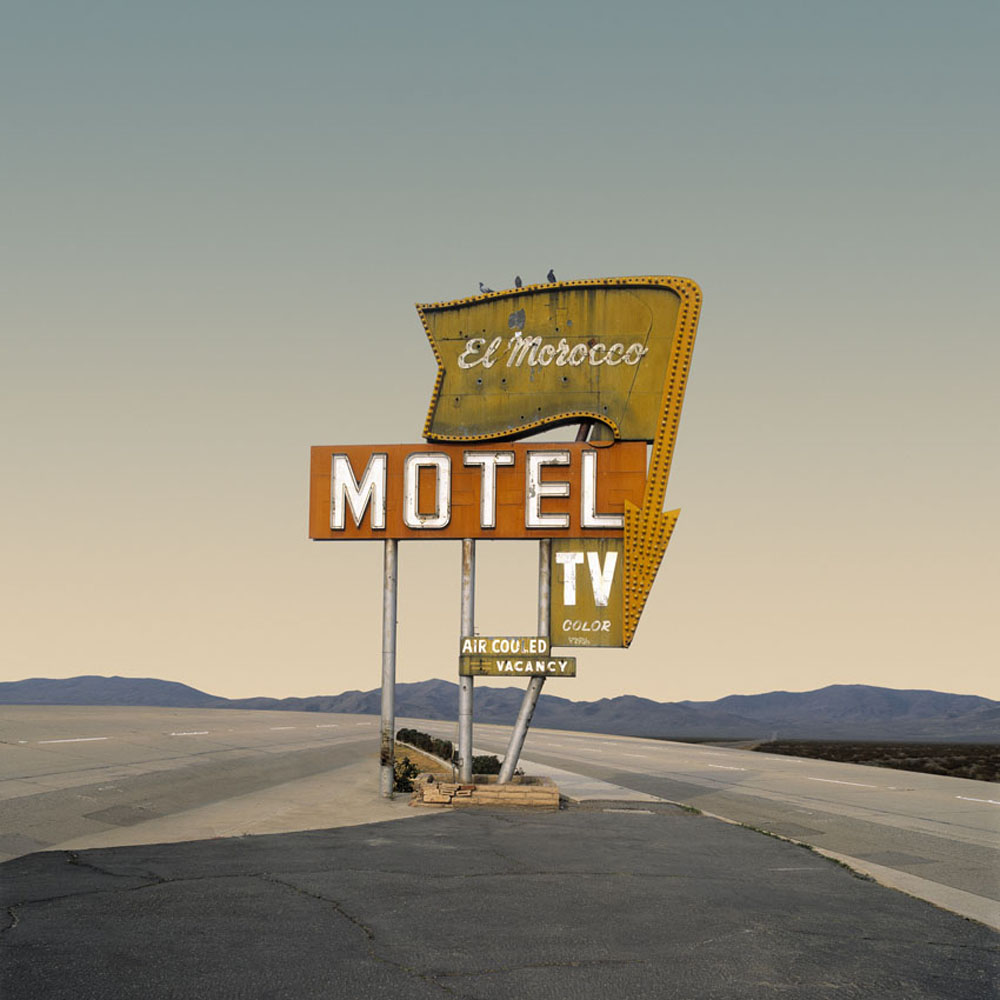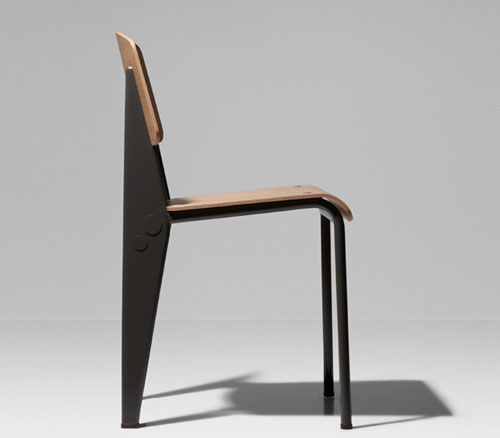 I'm not really a sailor, but if I was (and had more money than God) I could be quite tempted with one of these by ArtofKinetik. Suddenly a Riva looks very old fashioned.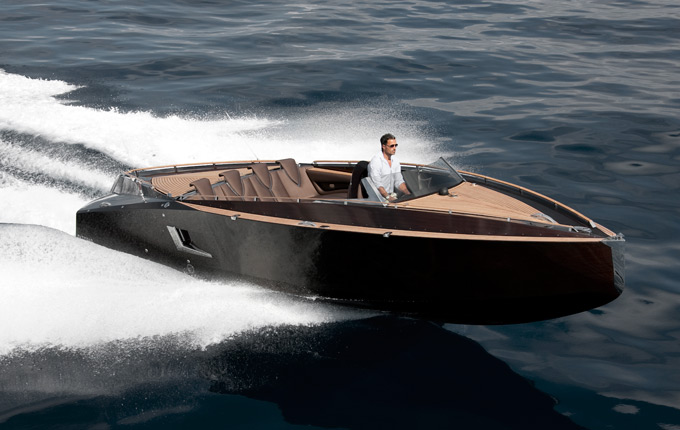 One of the most read books in the Gas library is the Eagle Annual of Cutaways. I can look at this stuff for hours. Before 3D modelling software, there was just a guy with a ruler and a Rotring pen. While the image below is not from Eagle magazine, I do think it's a beaut.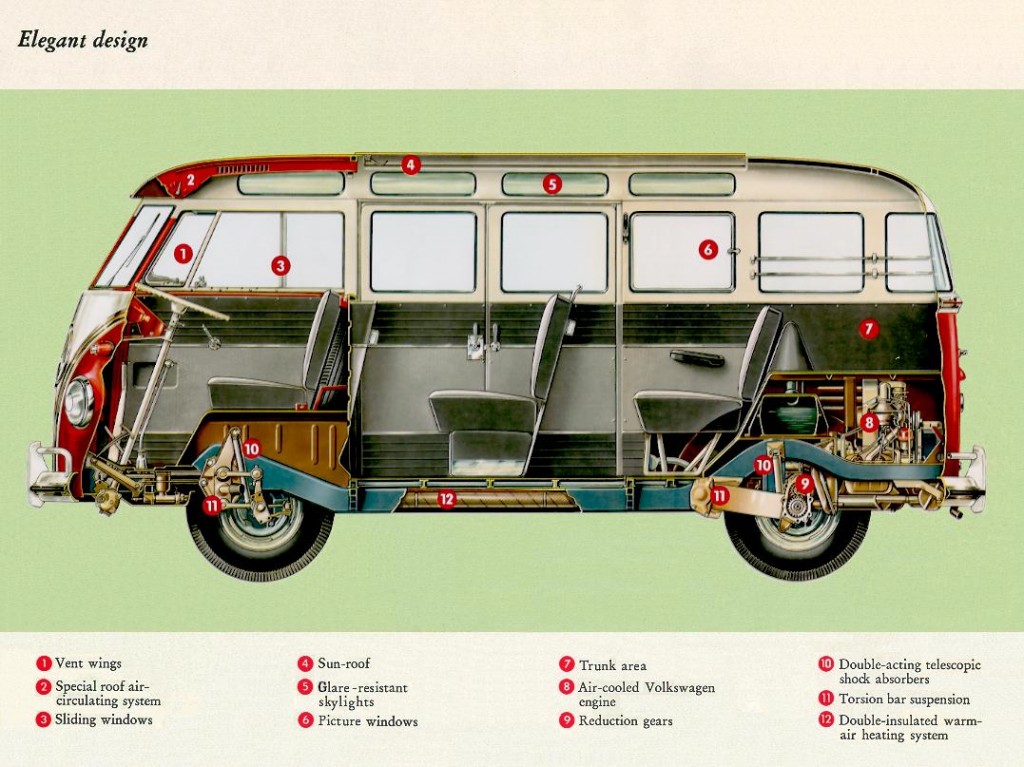 ACC are launching a new 'be safe on scooters' campaign, which involves putting on a long sleeve sweatshirt to combat the effects of being hit by a trolley bus or articulated truck. At Gas we're all for protection, but thought we'd share a clip on how they roll in Italy. In this case on a 500cc v8 Gran Prix bike from the 1950s.
Honestly, we will be posting some new work soon.