May 29th, 2019 § Leave a Comment
Mount Edward is a Central Otago winery renowned for it's Pinot Noir and Riesling. We think they produce some of the best wines in the country and wanted to pair the wines with a redeveloped label that carried a similar level of personality as the owners.
Organic, sustainably driven, grown naturally and made with thought for the future, each vineyard is unique, each wine individual.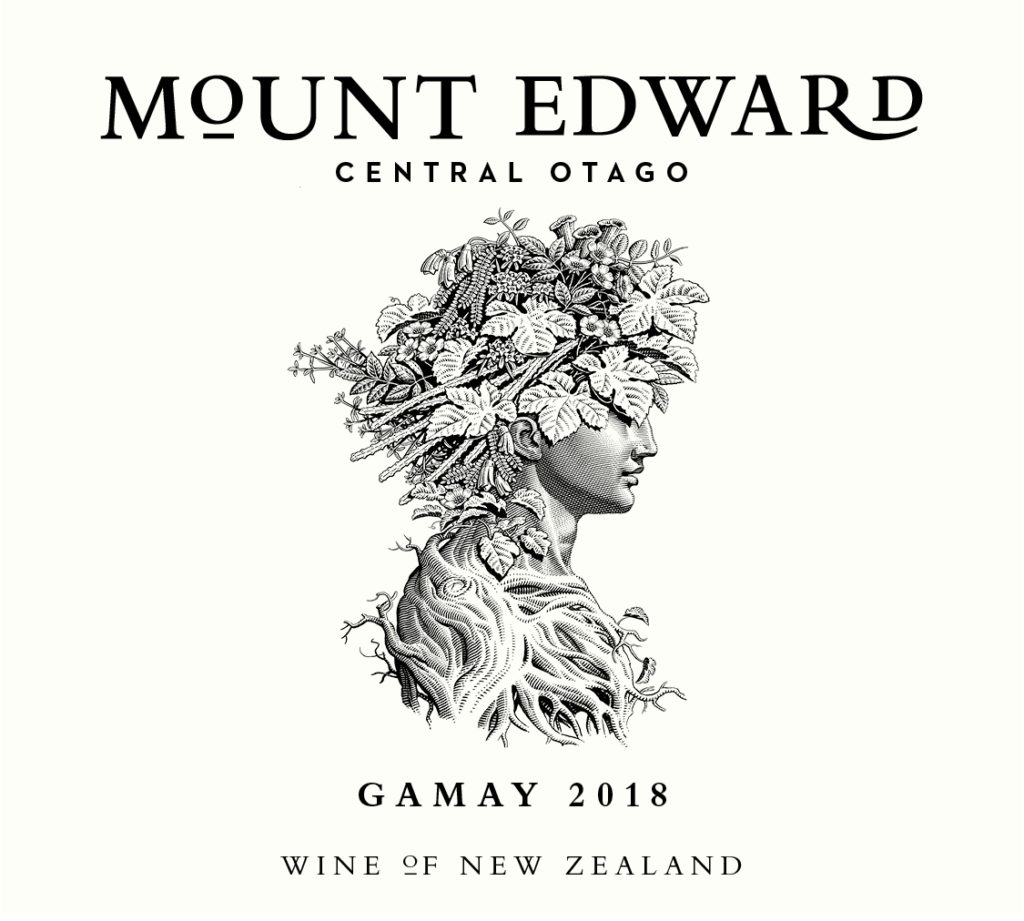 May 23rd, 2019 § Leave a Comment
A difficult site and a floor plan butchered by earlier tenants made the design of The Hudson, a bar and charcuterie in downtown Wellington, a real challenge. Gas worked alongside Nott Architects and the client to reimagine a space over two levels that was cosy enough for coffee in the morning, airy enough for a cold beer on a summer afternoon and comfortable again at night for a quiet gin or whiskey. A place where you'd be welcome wearing old jeans or a hand-made suit. The identity system played on the history of the site ( a trading firm in the 1920s) and used images of the first whiskey shipment to the US after prohibition.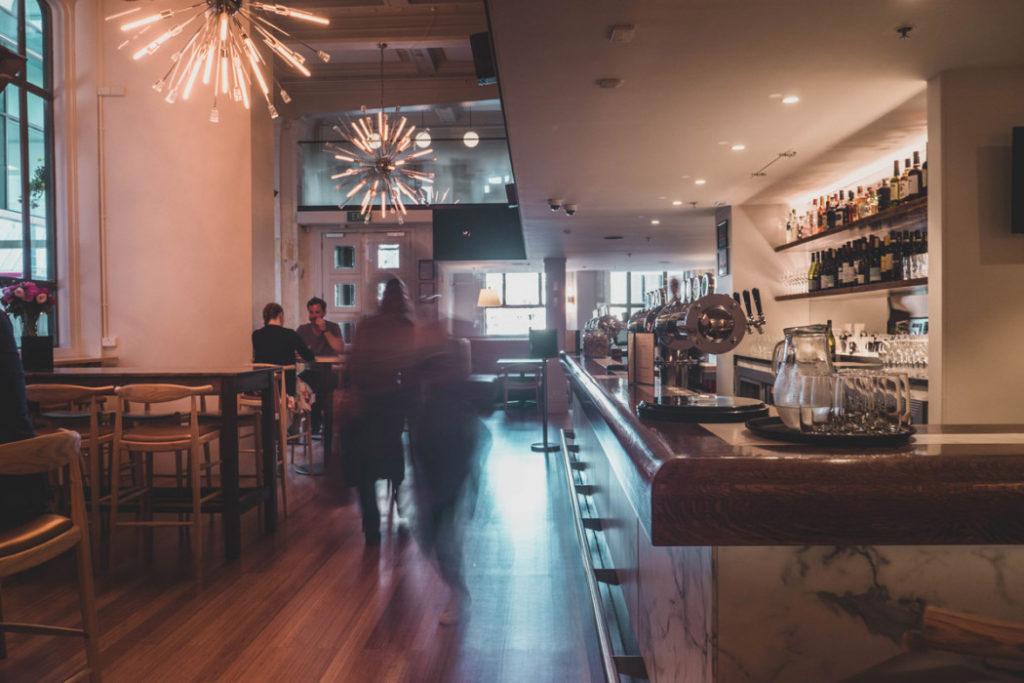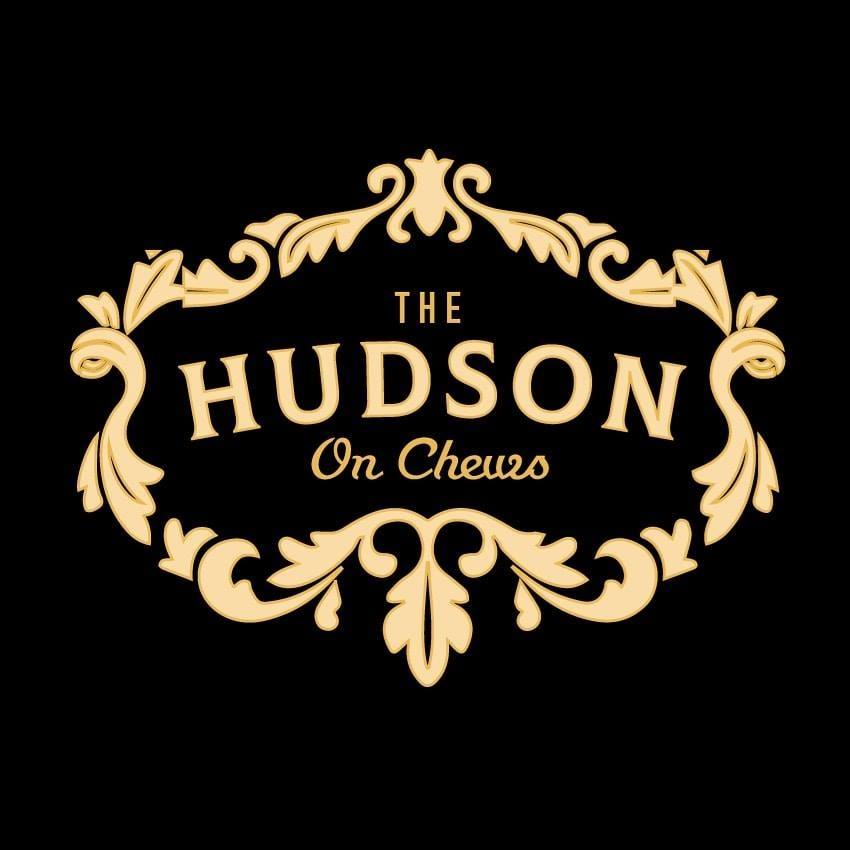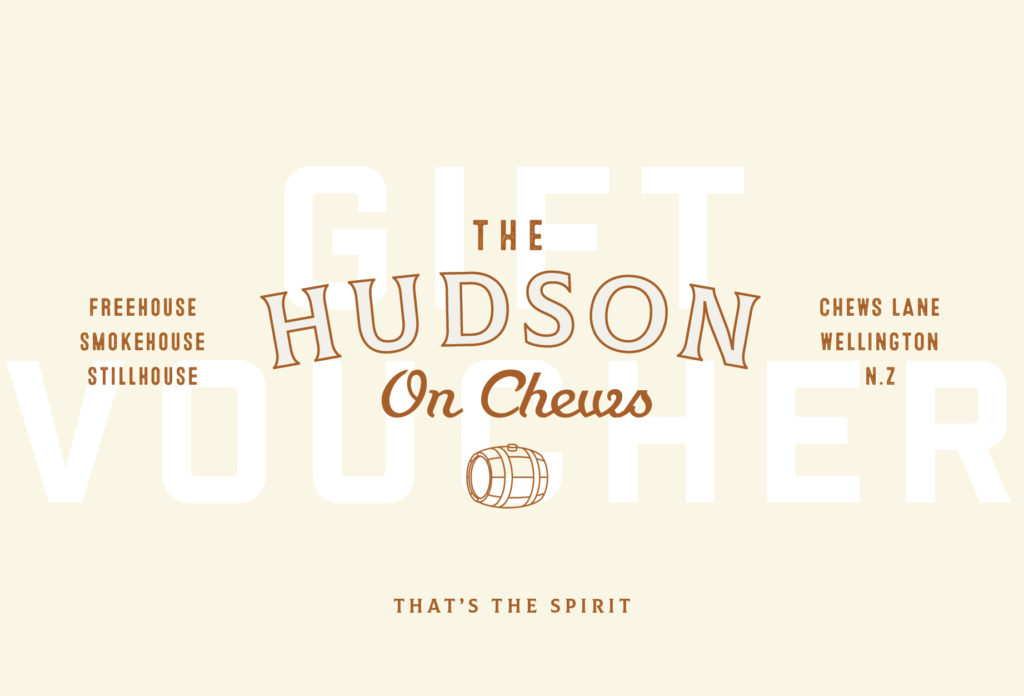 May 14th, 2019 § Leave a Comment
Lily is a small breakfast and lunch eatery down a small street in Devonport. Lily has a big heart and is the love child of Lily and Jason Ng. Lily runs the kitchen, and has a CV that includes time at Baduzzi and Clarence Road Eatery. Almost everything in the cafe is made from scratch, with a food philosophy of simple things made well. We complimented the stripped back interior look by the client with a simple typographic identity with a couple of small illustrated 'add ons' and created a website experience equally minimalistic.