October 31st, 2012 § Leave a Comment
Any trip to Napier is not complete without a stop in Ongaonga and the gallery of Perry Davies. Perry is an amazing character and talented artist. Called 'The BirdHouse Guy', Perry's been making birdhouses from found material since dinosaurs started getting a little downy. Worth a stop. Here's one he made earlier that has recently joined a couple of others at home. Tweet?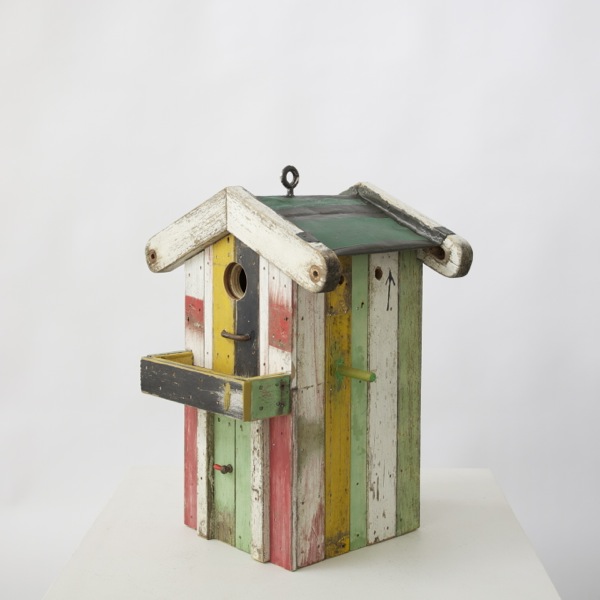 April 24th, 2012 § Leave a Comment
Some recent work for Geraldine Booth. Kieran Rynhart did the illustrations, Charles Smith and Magpie Press did the printing (offset and letterpress respectively), Jon Wall made the website work (geraldinebooth.co.nz) and Gas took all the credit.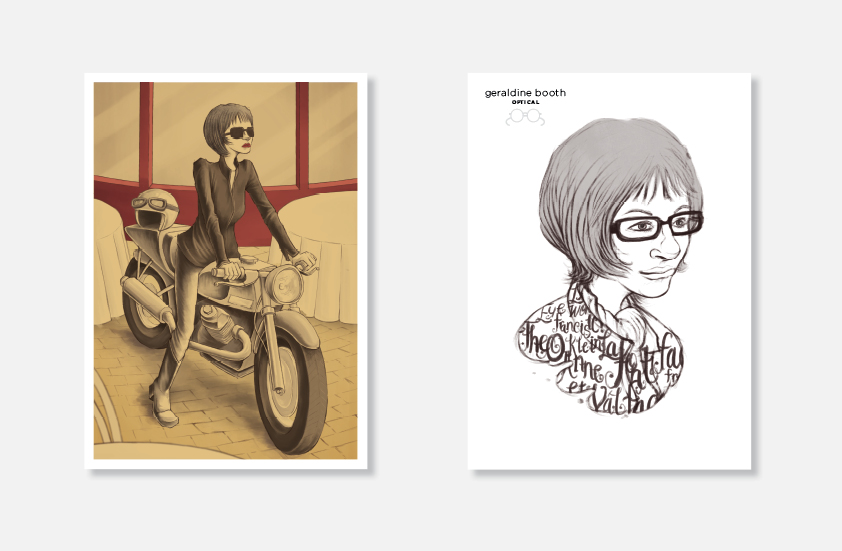 March 9th, 2011 § Leave a Comment
I don't (smoke). But Kieran Scott (photographer) can shoot them nice. He has a new blog too. See it here.