February 23rd, 2011 § Leave a Comment
Fleur of 'Fleurs in Moeraki' is over 70. Her fish restaurant is always busy, with people traveling a long way for a meal. That would keep most people busy, but she's decided to open a new restaurant in the old part of Oamaru, called the Loan & Merc. It's a carvery (so quite different from Fleurs), and on the night we visited it was serving four kinds of meat (lamb, beef, pork and venison). Needless to say we went back for seconds. Nice town, Oamaru.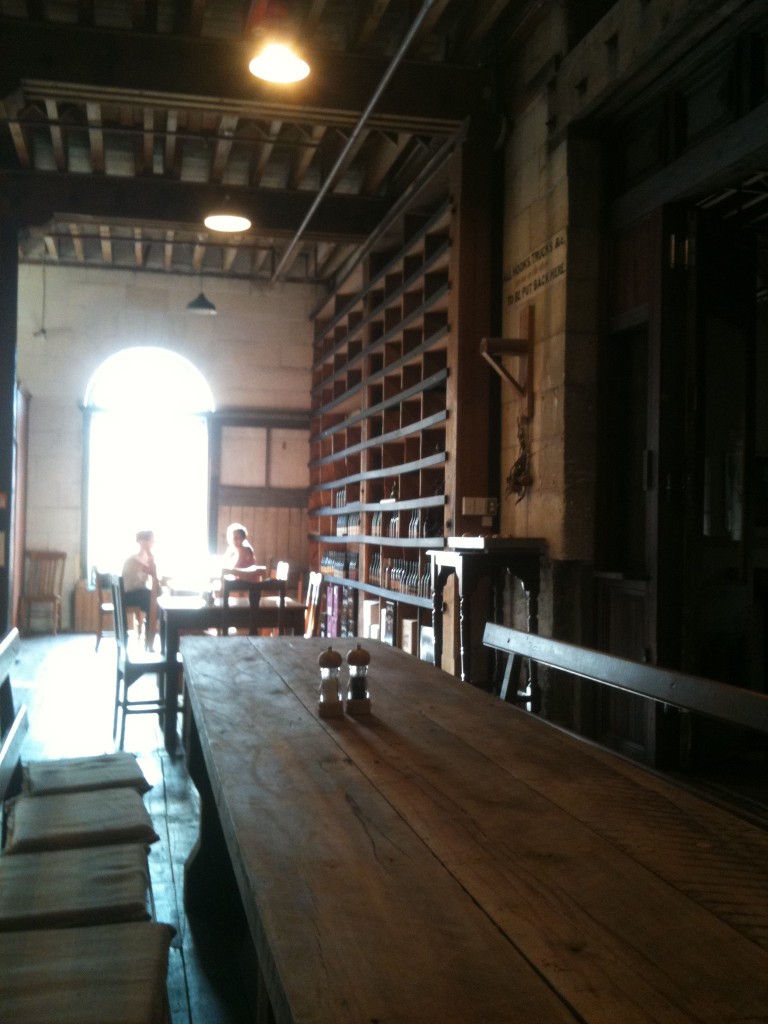 February 6th, 2011 § Leave a Comment
Gas are working with Charlie Nott on a new restaurant project – more to be revealed in time. Here's something he prepared earlier, which we really, really like. A little place in Tekapo, South Island, Aotearoa. Would look great with an Airstream alongside too.