October 9th, 2017 § Leave a Comment
Calling a colour 'rat grey' must translate better in Japanese. However, it is the name of the best colour for a great new motorcycle helmet by Shoei. This J.O helmet has just taken on commute duties after the old Momo was getting, well, old. We have to say, this is one darn comfy skid lid. The yellow tinted visor slides up into the body of the helmet when not in use, a nice piece of engineering for such a light item. Now, about that customised paint job….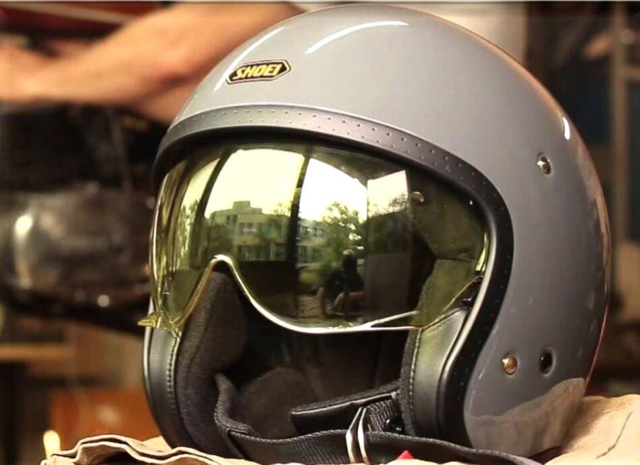 SaveSave
October 9th, 2017 § Leave a Comment
'Eat Up' is something we all probably heard while growing up, normally followed by something like 'or you won't get pudding'. The fault normally fell at the feet of your mother's over-cooked Brussel sprouts, or in my case it was mum's boiled potatoes. Thankfully Al Brown's new book (which we designed) Eat Up doesn't include tips on how to ruin good vegetables, but quite the opposite. Humble vegetables and meat cuts are treated like Foie Gras — there are no lesser ingredients in this book. Recipes and writing by Al Brown and Hayden Scott, photos by Josh Griggs, cover by Geoffrey Notman, and a bonus bach and crib poster in the back by Lisa Moes. Eat it up.
SaveSave
SaveSave