February 18th, 2013 § Leave a Comment
The series Mad Men owes a lot to these guys. Iconic designers George Nelson, Edward Wormley, Eero Saarinen, Harry Bertoia, Charles Eames and Jens Risom. Playboy Magazine, July 1961.
February 18th, 2013 § Leave a Comment
In 2012 Al brown published his 3rd solo book, Get Fresh. Based on the TV show of the same name, the book enabled Al to go deeper on each region and provider. With profiles on a number of talented growers and suppliers, the book also carries 3 recipes per region and also comes with a CD of music by up-and-coming New Zealand artists. Gas worked with Al from day one on the design and relished another opportunity to work with images from the talented Peter Young from Fisheye Films and Kieran Scott from, well, Kieran Scott. Get it while it's fresh.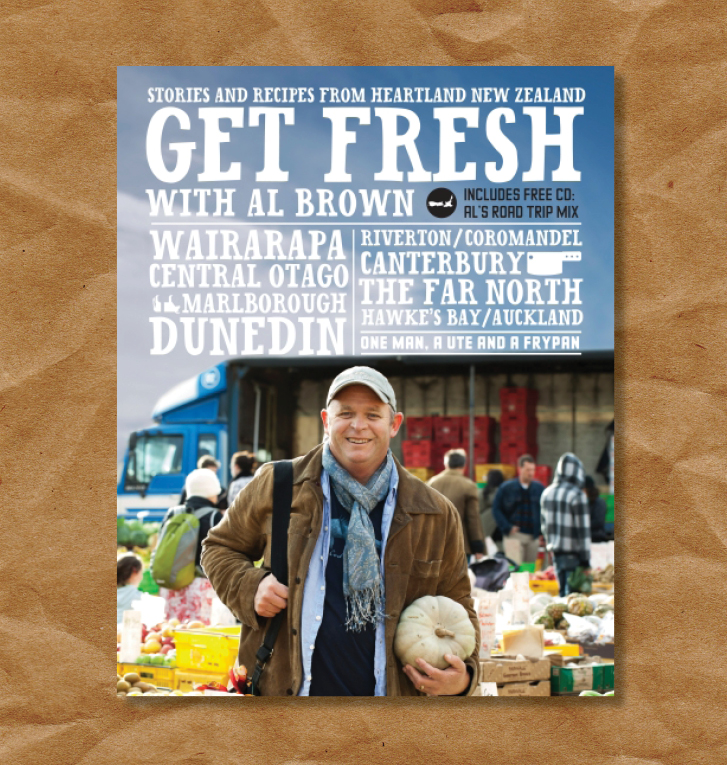 February 18th, 2013 § Leave a Comment
In 2012 a group of friends bought an 100 year old pub in Matakana, not a job for the faint-hearted. Never one to turn down a brew, Gas worked with the new owners on brand, signage, menus and website, referencing old photographs from the area as well as 'dandys' – Victorian images of people with animal heads. A toolbox of logos makes sure everything at the Matakana Village Pub stays as fresh as the snapper on offer. 
Random thought: if Matakana is a little too far for you, and you're interested in home brewing, then have a look at https://52brews.com/how-to-make-a-kegerator They seem like nice chaps.